Court Street Theatre
14 street court theatre was originally built as a central firehouse in 1870.   The building was renovated in 1971 to accommodate the Nashua Arts and Science Center.   Over the years, this unique building has served the Nashua Symphony Orchestra, theatrical, and dance companies.
Seating capacity is 150 and serves the downtown atmosphere of Nashua with theatrical magnificence.   This theatre has been serving the community of Nashua for 45 years.
Need directions to the theatre?
The Peacock Players is a performing arts education company serving the Southern New Hampshire communities for 35 years.  Focusing on youth performance arts programs, they help students with self esteem, as well as, leadership skills.  The Peacock Players Program also helps children appreciate an artistic lifestyle for years to come.
Above is a video of the Peacock Players Summer Theatre Camp.
Here is a listing of MainStage events and showtime dates: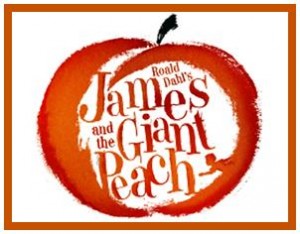 Roald Dahl's James and the Giant Peach
This is a musical about a boy and his friends that are insects. They cross the ocean on a giant peach.  James cuts down a peach tree and finds a magic potion that turns a peach enormously super sized. The peach falls into the ocean and their journey begins.
March 11 – 20, 2016
Musical Comedy, Rated G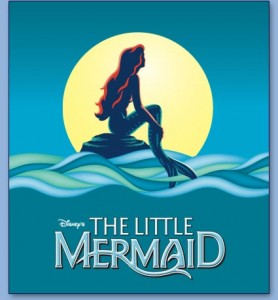 Disney's The Little Mermaid
This is a Broadway musical which include songs like "Under the Sea", "Part of Your World", and "Kiss the Girl." Ariel falls in love with Eric a human prince and makes a deal with the evil witch of the sea to trade her tail to get human legs. The deal is compromised and Ariel needs help from her sea friends.
May 13 – 22, 2016
Musical, Rating G
These listing are all showing at the Court Street Theatre in Nashua, New Hampshire.
If you have any questions, contact us here