Majestic Theatre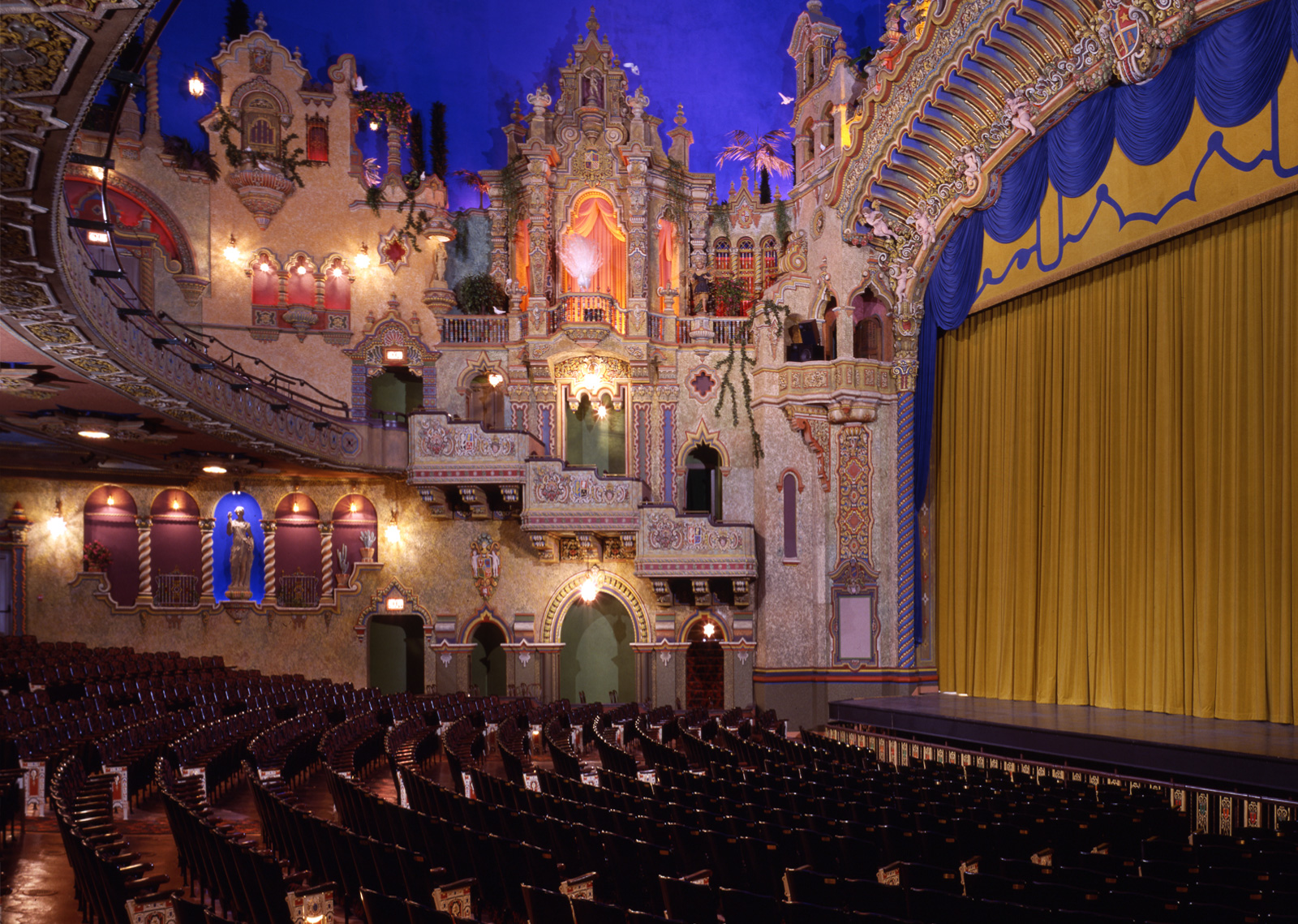 The Majestic Theatre is located in San Antonio, Texas. A Spanish Mediterranean  influence when the building was built is 1929. In the 1980's and 1990's, the Majestic theatre was renovated from a film theatre house to a performing arts theatre. The Theatre seating capacity is 2,264.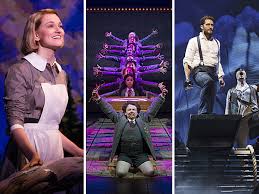 Regular performance by the Broadway in San Antonio. Other events include a variety of musical concerts, and performing arts events.
Majestic Theatre Events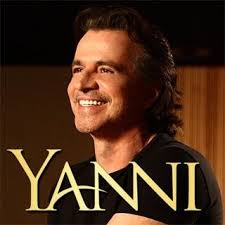 YANNI North American Tour
Thursday March 24, 2016 @ 8:00pm
YANNI has received 40 gold and platinum albums and has sold over 25 million copies.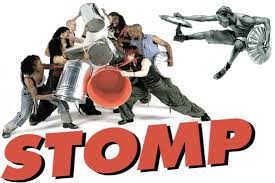 STOMP
Saturday April 2, 2016 @ 3:00pm
Saturday April 2, 2016 @ 8:00pm
Sunday April 3, 2016 @ 2:00pm
The percussive group is entertaining, provocative, and explosive. They have performed all over the world.

Rodgers plus Hammerstein's CINDERELLA
Tuesday April 5, 2016 @ 7:30pm
Wednesday April 6, 2016 @ 7:30pm
Thursday April 7, 2016 @ 7:30pm
Friday April 8, 2016 @ 8:00pm
Saturday April 9, 2016 @ 2:00pm
Saturday April 9, 2016 @ 8:00pm
Sunday April 10, 2016 @ 2:00pm
Sunday April 10, 2016 @ 7:30pm
This performance is from the creators of The Sound Of Music and South Pacific. The Rodgers plus Hammerstein's CINDERELLA is a Tony Award winning Broadway Musical